The Soul Institute in Paperback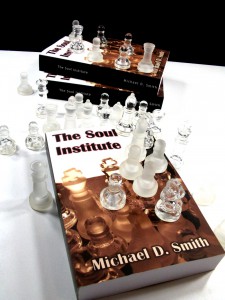 A small coastal college promises sanctuary to a downtrodden midlevel computer technician who inexplicably finds himself named writer in residence at the Soul Institute–but quickly finds that he's blundered into chaos and tragedy. The Soul Institute, published by Sortmind Press, is now available in paperback from Amazon.
The Soul Institute paperback
ISBN: 9781522846901
$14.99
574 pages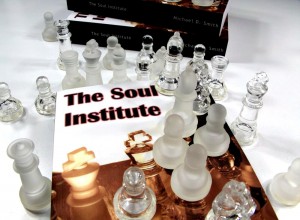 There's something about bright light on translucent chess pieces that encapsulates whatever strange forces led me to spend two decades on this literary novel–which is also a coming of age story about fourteen-year-old Mitar Burlcron's descent into drug abuse and gang violence, and his eventual psychic integration as the author of Deathometer Rising!
The Soul Institute is also available in eBook format at
Amazon (Kindle)
Barnes and Noble (EPUB)
Smashwords (EPUB, mobi (Kindle), PDF and other formats)
Kobo (EPUB)
Apple/iTunes (EPUB)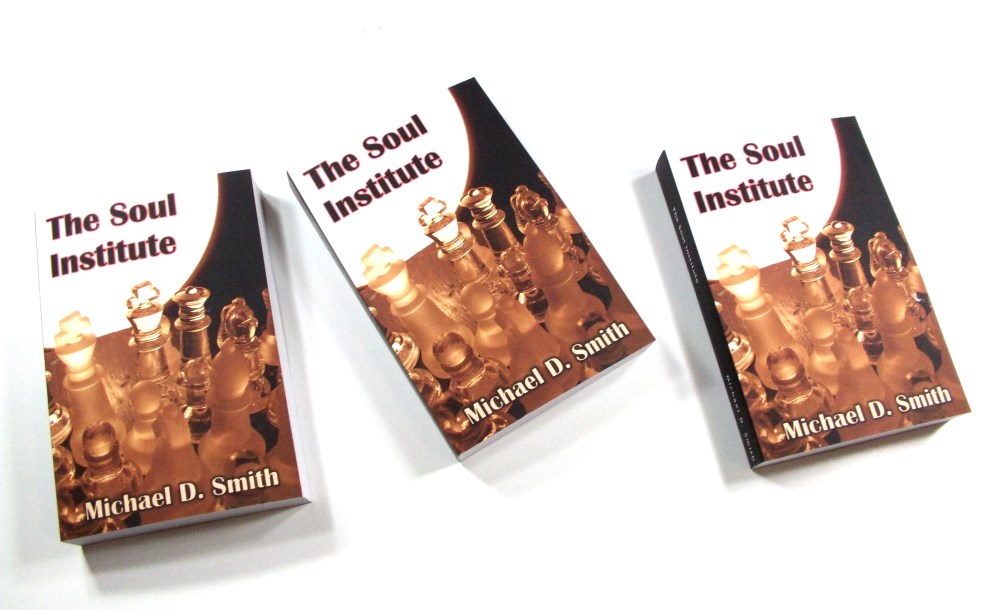 More background on The Soul Institute
Sortmind Press
copyright 2016 by Michael D. Smith